---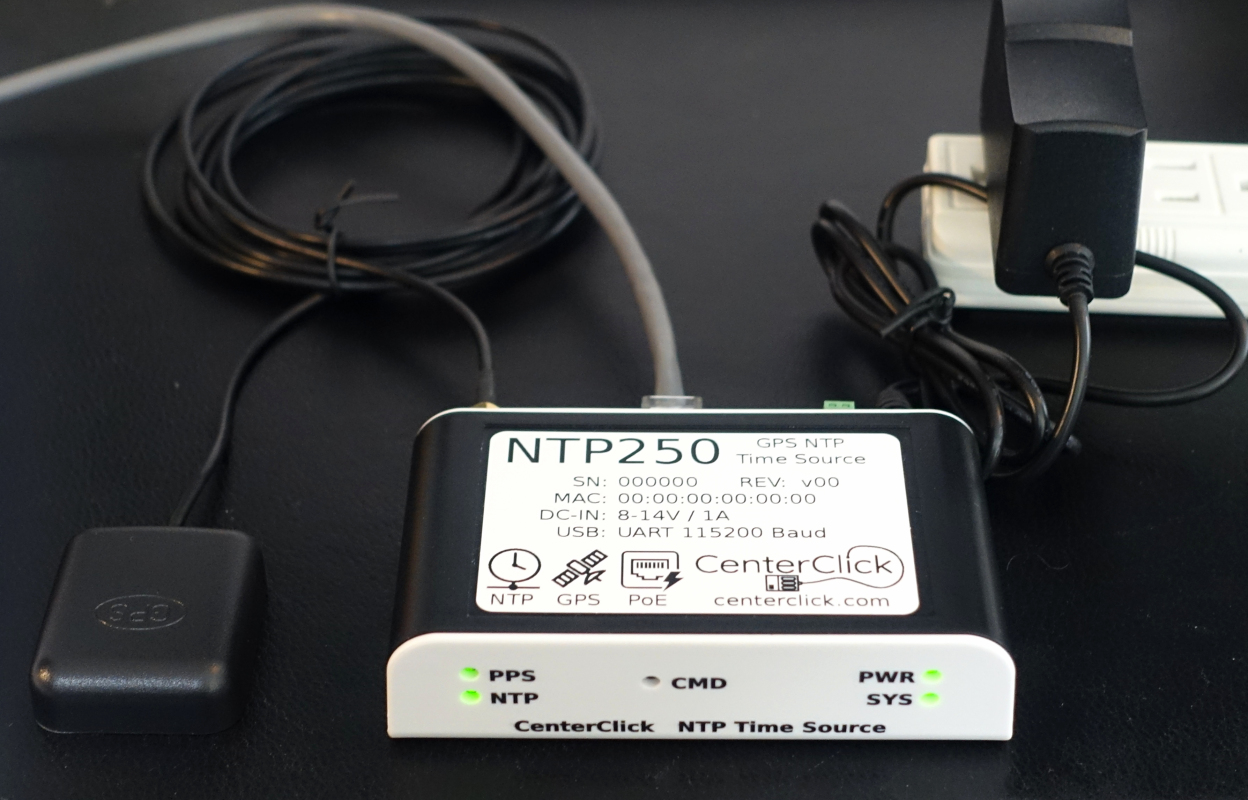 Front Panel Button
The recessed front panel button can be used to perform functions without having to connect to the USB console.
Press and hold the button and the SYSTEM and NTP LEDs will flash rapidly to indicate the operation to perform.
Release the button after the expected number of flashes to initiate the action.
| Hold for | Release after | Action |
| --- | --- | --- |
| 3-6 seconds | 2 sets of flashes | shutdown |
| 8-11 seconds | 4 sets of flashes | reboot |
| 14-17 seconds | 6 sets of flashes | factory reset |
| 18+ seconds | 1 set of flashes | cancel, do nothing |
---